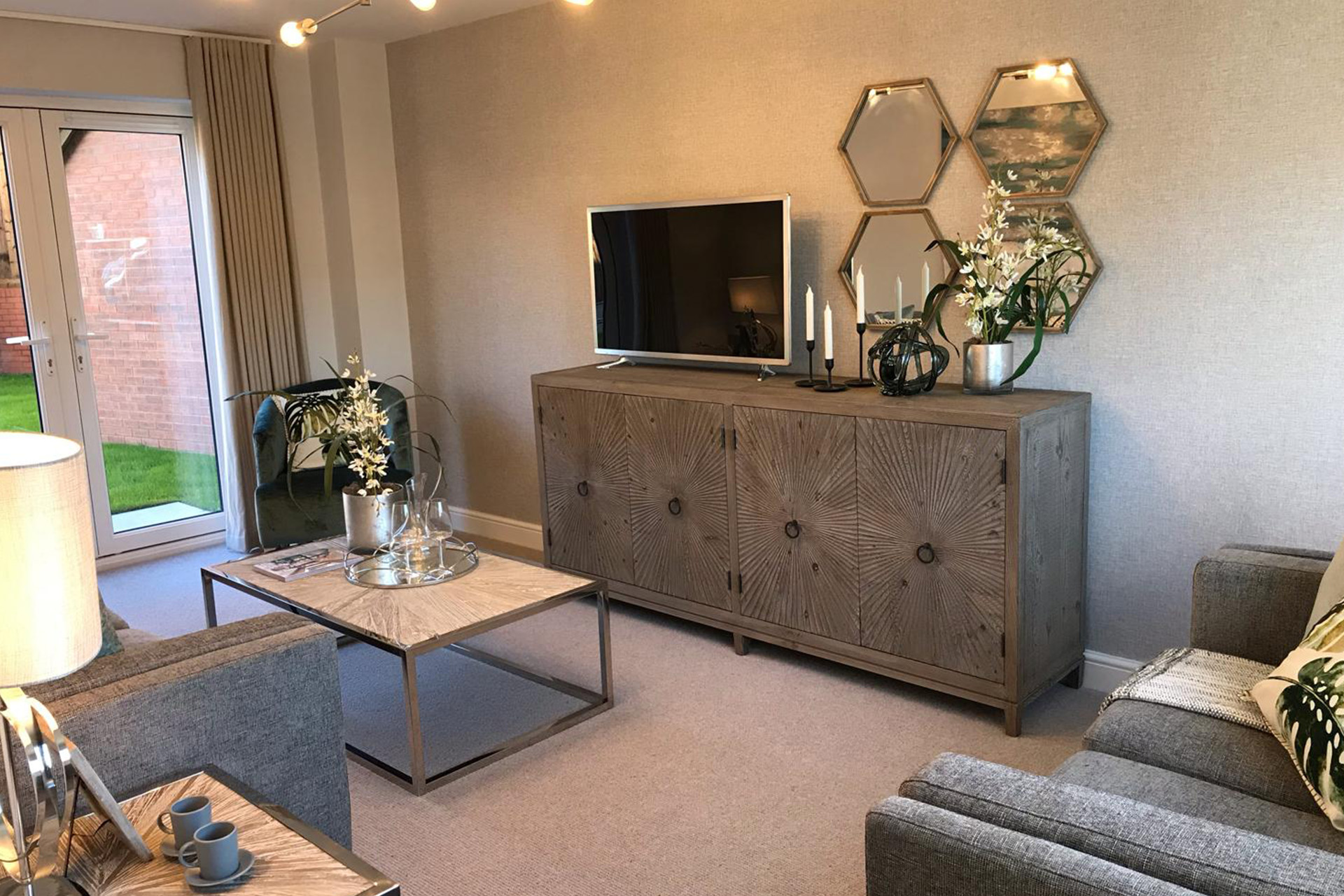 "A delight to work with"
Interiors by Me created a fabulous show home for Limehouse at Denby in Derbyshire.
The interior created complemented the style of the new home and appealed to all our purchasers, and the proof is in the pudding with the majority of our new homes reserved off plan after viewing our beautiful show home!
Esther was a delight to work with and understood our requirements, worked to budget and delivered our show home on time without a hitch.
Needless to say we will be continuing to work with Interiors by Me on future schemes.
Helen Brown
New Business and Sales Manager
Limehouse (Futures Housing Group)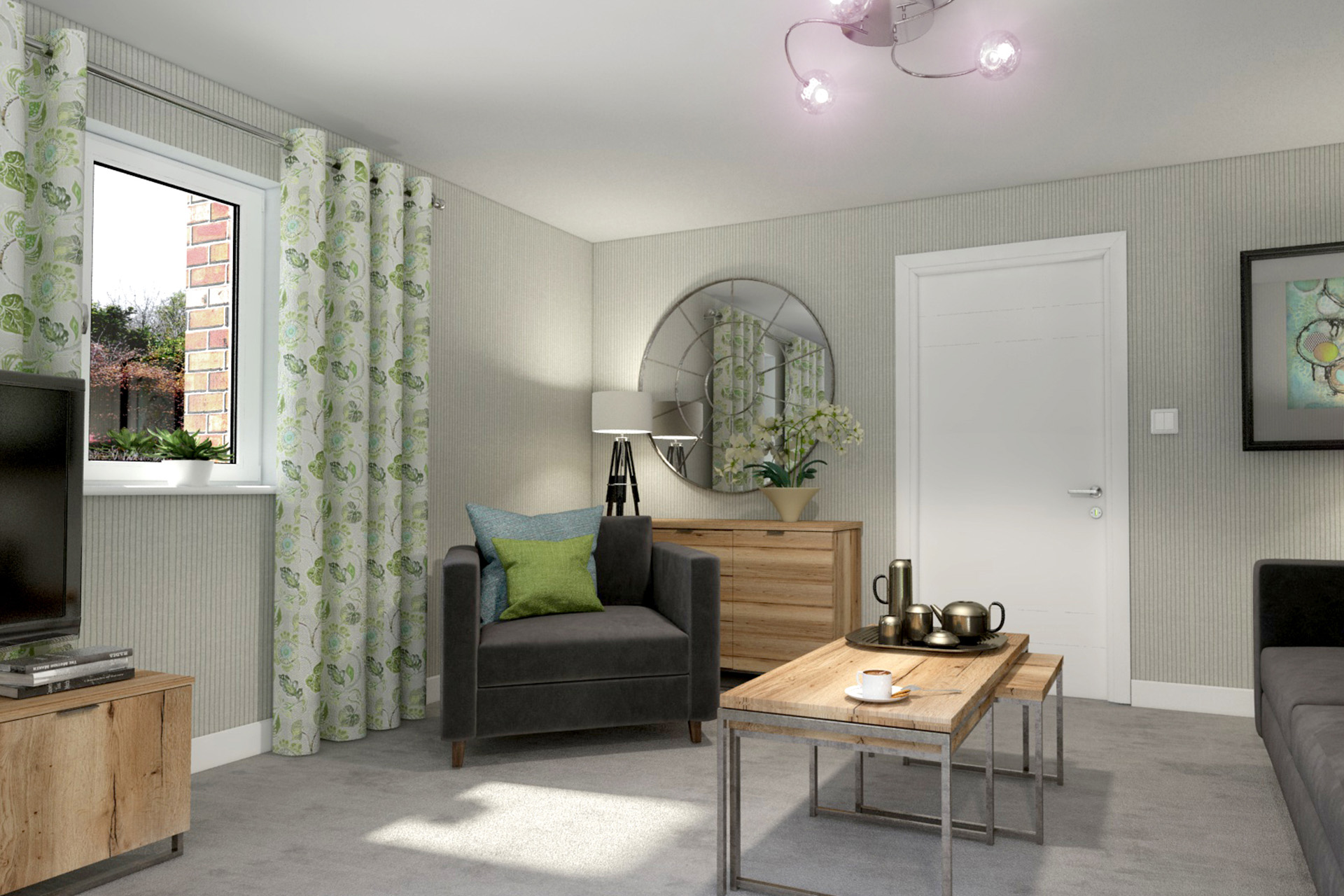 "Willing to go the extra mile"
I have had the pleasure of working with Interiors by Me for around five years now, and would have no hesitation in recommending them. I have found them to be very helpful, both operationally and commercially, and they are a rare supply chain partner who is willing to go the extra mile to make sure the job gets done.
They have a first class approach to health and safety, and are passionate about delivering a high quality finish first time.
All of the Accounts I have been involved in with Interiors by Me have been settled in a timely manner with no disagreement.
Matt Somers
Commercial Manager
Willmott Dixon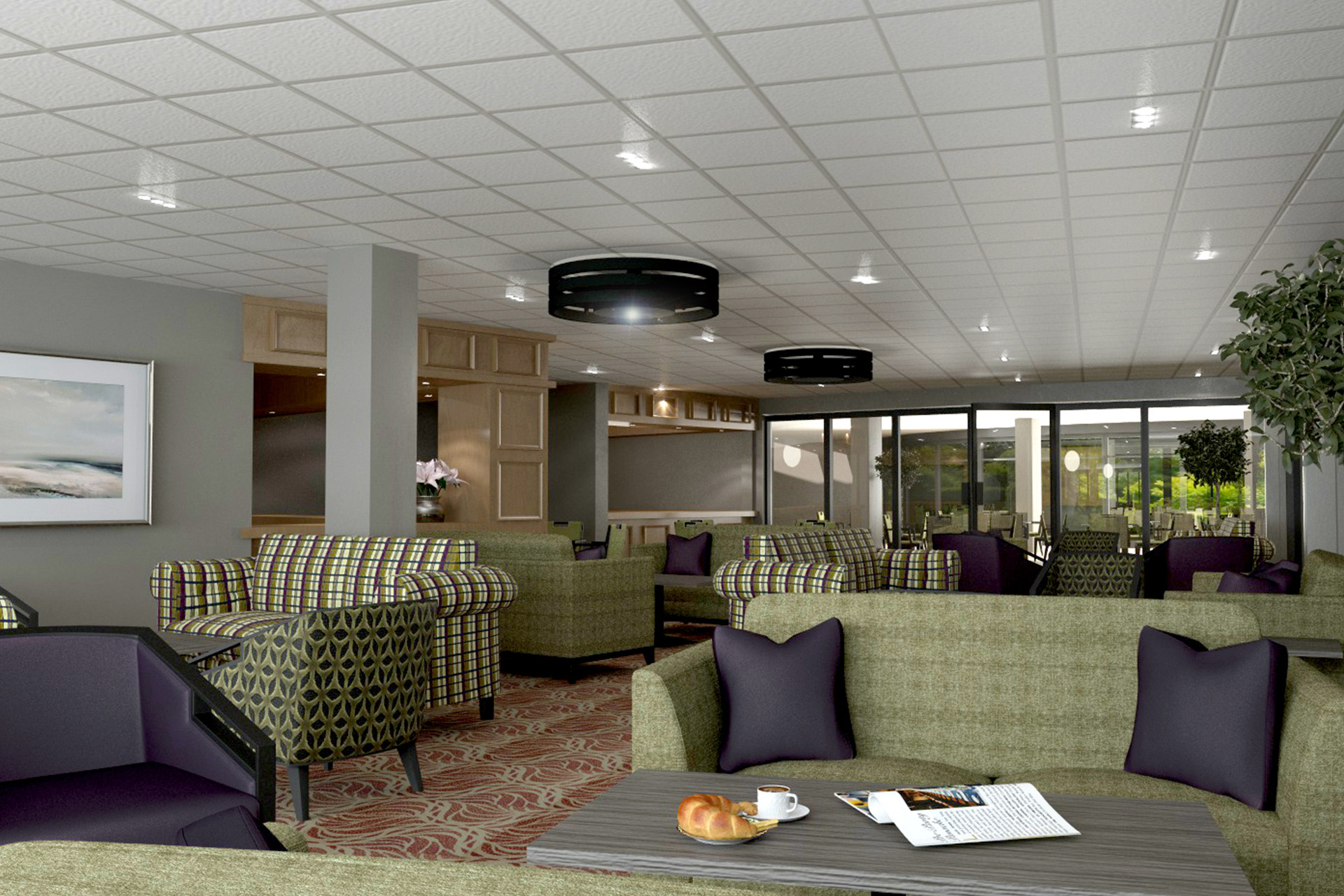 "Attention to detail was fantastic"
Working with Esther of Interiors by Me was a great experience!
Interiors by Me combined my ideas and vision with expertise and experience, to come up with a beautifully designed space, taking into consideration not only what the space was going to look like, but also how it was going to be used.
Throughout the design process Esther's attention to detail was fantastic, I am extremely happy with the service provided by Interiors by Me, and with the way our space turned out.
I would highly recommend Interiors by Me to anyone who is looking to renovate any space.
Sally Jones
Interior Design & Specifications
The ExtraCare Charitable Trust